Who We Are
A History of Family Heritage & Craftmanship
Josh Wengerd, owner of Londonderry Building Company, grew up in a family with a strong history in homebuilding and construction. After working with his family for years in the industry, Josh decided to start his own company in 2010 (originally Redesign Construction) with the goal of providing quality craftsmanship and personalized service to his clients. Located in Southern Vermont, Londonderry Building Company works with clients throughout the construction process, from initial concept to final completion.
Josh and his team take pride in their work and are committed to ensuring that each project is built to the highest standards. In addition to new construction, Londonderry Building Company also offers renovation services. Whether you're looking to build your dream home or update your current one, Josh and his team will work with you to create a space perfect for your needs.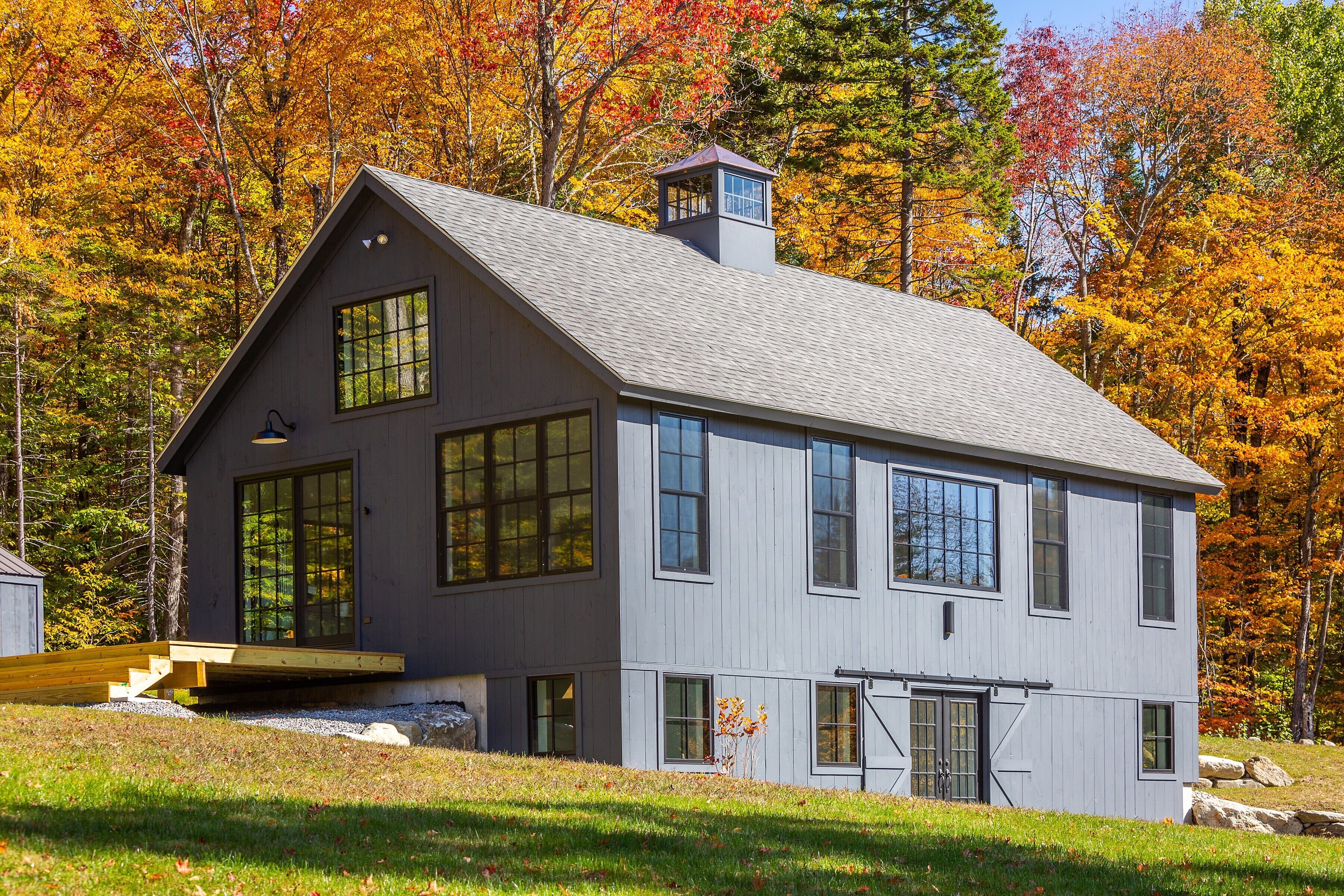 Our Goal
An Experience You Will Remember
Building a new home is an amazing experience homeowners will remember for the rest of their lives. Seeing your finished home for the first time is exciting, and we strive to make sure our clients have as little stress as possible throughout the process. Our goal is to ensure our homeowners remember the whole experience fondly - from start to finish! We'll work with you every step of the way, from choosing the perfect lot to picking out your favorite finishes. We're here to make your dream home a reality, and we can't wait to get started!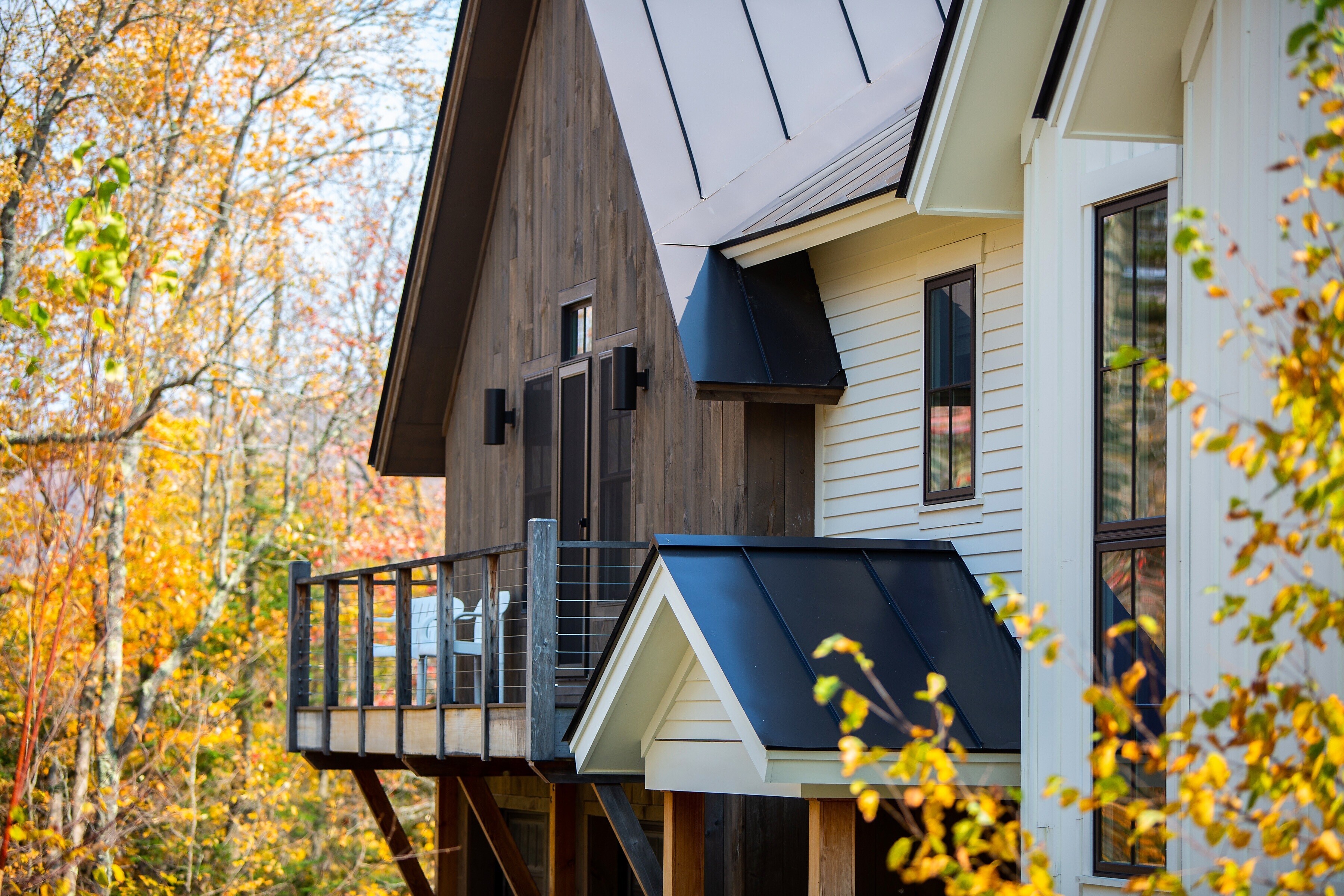 Experience You Can Trust
We're With You Every Step of the Way
Having personally worked on over 100 homes, from groundbreaking to closing, Josh's hands-on experience in building homes gives him an edge in providing homeowners with an enjoyable experience. Homeowners often comment how impressed they are with his extensive knowledge of the entire construction process and his team's professionalism. Josh gives his clients personalized service and peace of mind they'll get exactly what was promised!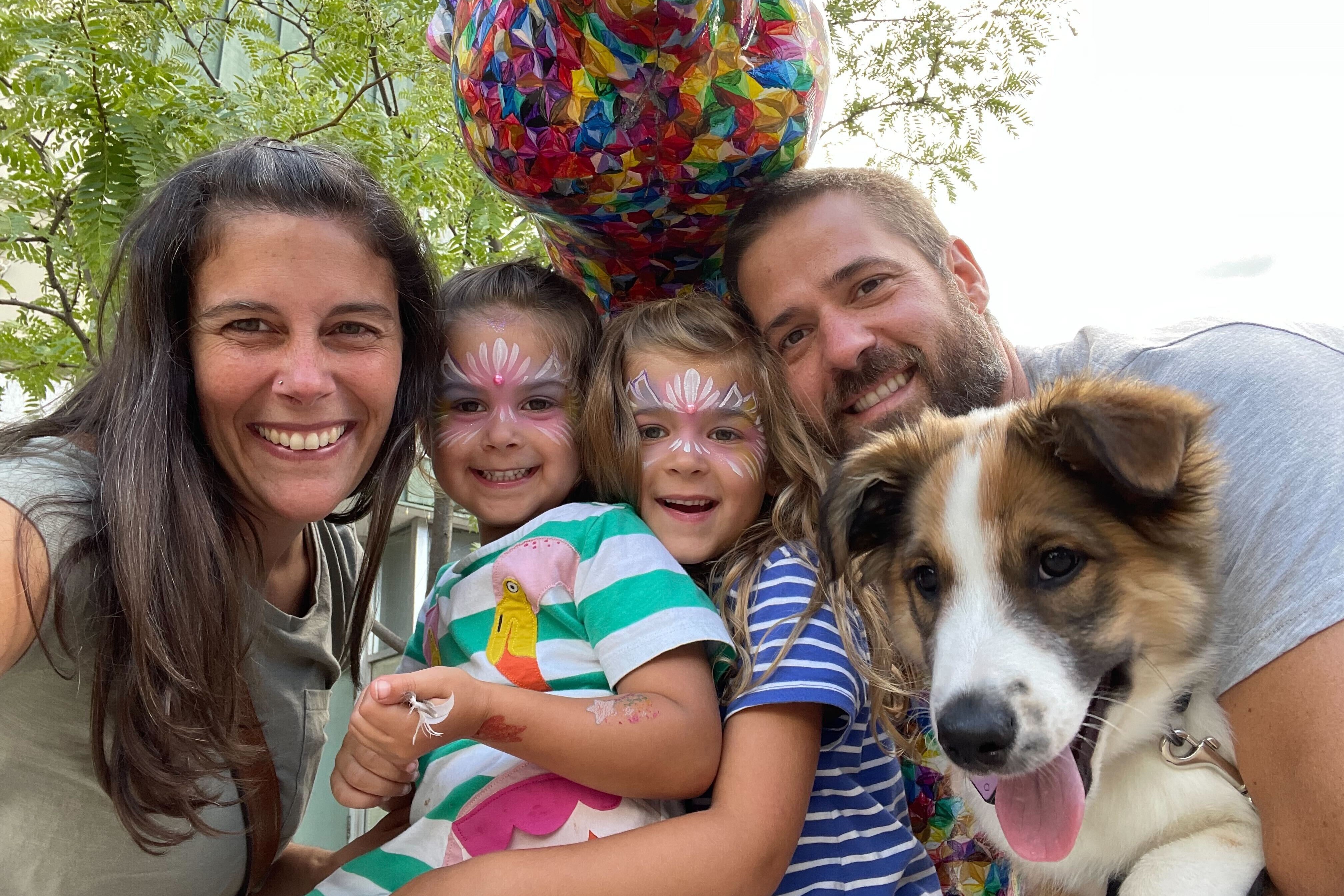 The Wengerd Family
Josh and his wife, Nicole, live in Manchester with their two daughters and their dog, Birch. They met while hiking the Appalachian Trail, and soon after started dating long distance while Nicole served as a Peace Corps Volunteer in Ethiopia. After getting married, they continued their travels on a self-supported African cycling tour, cycling just over 4,800 miles in seven and a half months, before coming back to the US in mid-March of 2010.
Josh and Nicole had always loved the outdoors, so when they started looking for a new place to call home, the New England area was a natural fit. After a two-week exploration of Vermont, New Hampshire, and Maine, they fell in love with Vermont and decided to make it their new home, where Josh is the founder of Londonderry Building Company and Nicole is the Executive Director of Neighborhood Connections.
Ready to Build Your Dream Home?
We would love to start a discussion in your journey to the home of your dreams.